Welcome to The Breakfast Club! We're a disorganized group of rebel lefties who hang out and chat if and when we're not too hungover we've been bailed out we're not too exhausted from last night's (CENSORED) the caffeine kicks in. Join us every weekday morning at 9am (ET) and weekend morning at 10:30am (ET) to talk about current news and our boring lives and to make fun of LaEscapee! If we are ever running late, it's PhilJD's fault.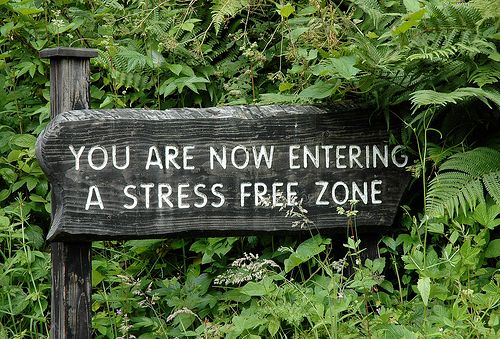 Breakfast Tune: o Bardo e o Banjo – Honky Tonk Women (The Rolling Stones cover bluegrass)
Today in History
President Harry Truman orders desegregation of U.S. Military; Cuba's Fidel Castro attacks Moncada barracks; Argentina's Eva Peron dies; Playwright George Bernard Shaw and rock star Mick Jagger born.
Breakfast News & Blogs Below
Campus police under fire in US after Cincinnati shooting incident

Kevin Williams, Al Jazeera

CINCINNATI – Colleges across the country are spending summer break re-evaluating their policing strategies after a university officer in Ohio killed an unarmed motorist away from school grounds and a court decision stripped university police in North Dakota of their off-campus authority.

A University of Cincinnati officer pulled over motorist Samuel Dubose, 43, on a thoroughfare near campus on Sunday, allegedly because he was not displaying a front license plate. The driver couldn't produce his license, and a scuffle ensued between the officer and Dubose. When Dubose began to drive away, Officer Ray Tensing fired one round, which fatally struck Dubose in the head.

The incident has led to questions about the role of armed campus police – especially as it comes amid a fierce national debate over policing and race in America. From Ferguson to Cleveland to Baltimore, the deaths of unarmed young black men at the hands of police officers have triggered protests and made headlines around the world. Dubose is black; Tensing is white. …
Turkey car bomb kills two soldiers in attack blamed on Kurdish rebels

AP

Turkish officials say Kurdish rebels have detonated a car bomb in Turkey's mainly Kurdish south-east that killed two soldiers and wounded four.

…

Its statement said "terrorists" carried out the attack, which is how Kurdish rebels are typically referred to. No group immediately claimed responsibility, however.

The incident comes a day after Turkey launched airstrikes on Kurdish rebel camps in northern Iraq, its first such strikes since a peace process with the Kurds was launched in 2012. …
Healthcare 'Oligopoly Wave' Continues As Anthem Gobbles Cigna

Sarah Lazare, Common Dreams

The health insurance giant Anthem announced Friday that it is buying its behemoth rival Cigna for $54.2 billion, launching the largest such merger the country has ever seen and reducing the number of major U.S. insurers to a paltry three.

Analysts and human rights campaigners warn that the move is poised to further slash access to healthcare and hike prices across the country, illustrating the problems with the for-profit model in terms of delivering vital services.

The mega deal comes less than a month after insurance giant Aetna acquired Humana for $37 billion, part of a nationwide push to consolidate in what the Wall Street Journal referred to earlier this year as an "oligopoly wave." …
Something to Think about over Coffee Prozac:
Robot's cross-country hitchhike hasn't left Massachusetts

AP

BOSTON (AP) – A robot's hitchhiking journey across the U.S. is off to a slow start.

The robot named hitchBOT caught its first ride in Marblehead, Massachusetts, last week, bound for San Francisco, but it still hasn't left the state. Instead, it has bounced around the Boston area and was briefly taken to sea. On Friday, the humanoid robot took in a Red Sox game.

The robot is immobile and relies on strangers to transport it from place to place. It's the creation of two researchers in Canada who wanted to study how people interact with robots. …