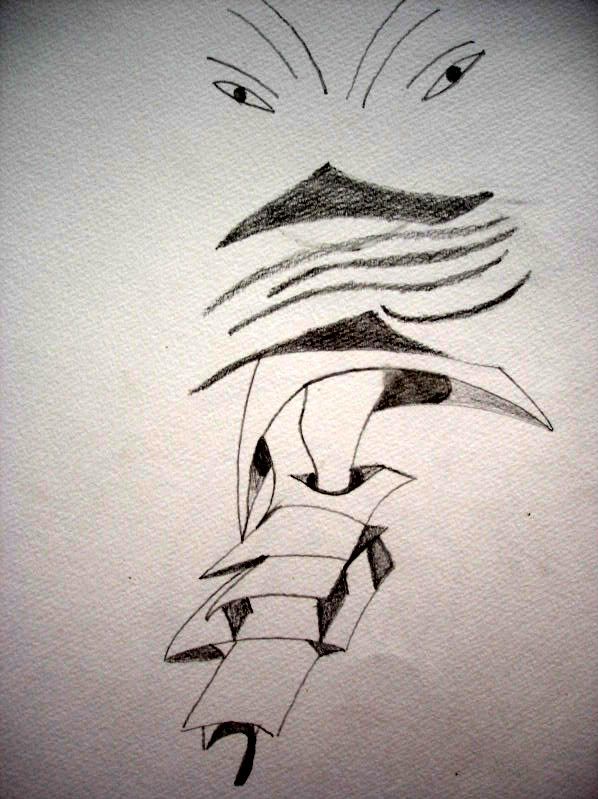 KARMA-RIFIC

A senior citizen trying to steal coins from a donation box at a shrine in Tokushima fell and hit his head while attempting to flee the scene. He later claimed his six stitches were "punishment from God."

A 35-year-old Japanese man was caught at the airport in Bali with 6kg of hash. Apparently, he recently served time in an Indian prison for a similar offense, and now faces the death penalty under Indonesian law.

The 19-year-old son of an American soldier stationed in Japan was found guilty of seriously injuring a 24-year-old Tokyo woman by stringing a rope across a roadway in 2009, causing her to fall off her scooter "just for laughs." Three other American kids involved got off without charge.

Three Tokyo teens, meanwhile, were arrested for breaking into a couple of cars using a method they had learned on YouTube.