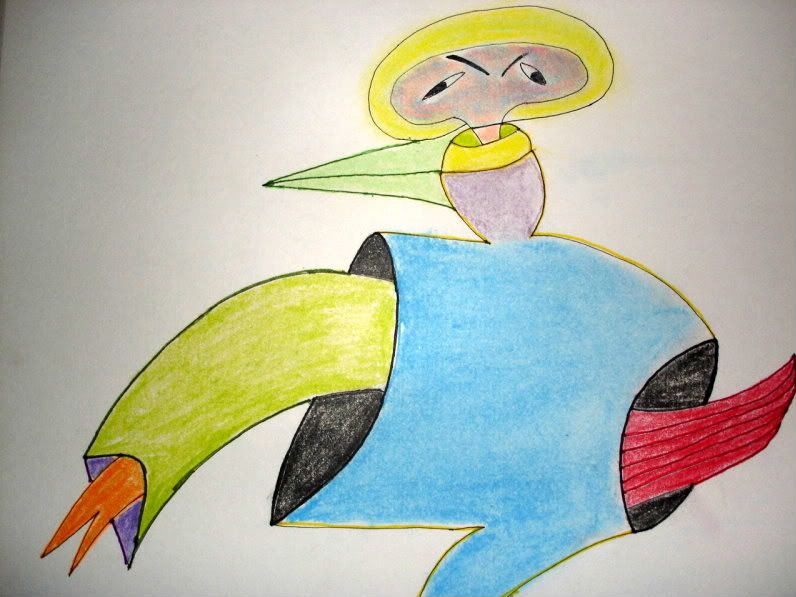 ALL NIPPON SCAREWAYS

It was revealed that an ANA flight was about 30 seconds from crashing into a Hokkaido mountain before a warning went off, spurring pilots into quick action to avoid catastrophe. An air-traffic controller was blamed for the near mishap.

In another near-miss, an ANA flight taxied onto a runway where a JAL Express plane was about to land at Osaka airport in 2009 because a pilot misheard a flight number.

The Japan Coast Guard officer who made public controversial video footage of a collision with a Chinese fishing boat through YouTube, said he first sent the clip to CNN but they tossed the SD card in the trash because they didn't know what was on it.

Now here's a switch. Japan's defense ministry apparently received notice from the Nagasaki government saying they'd be delighted to host some new submarines at the Sasebo base.