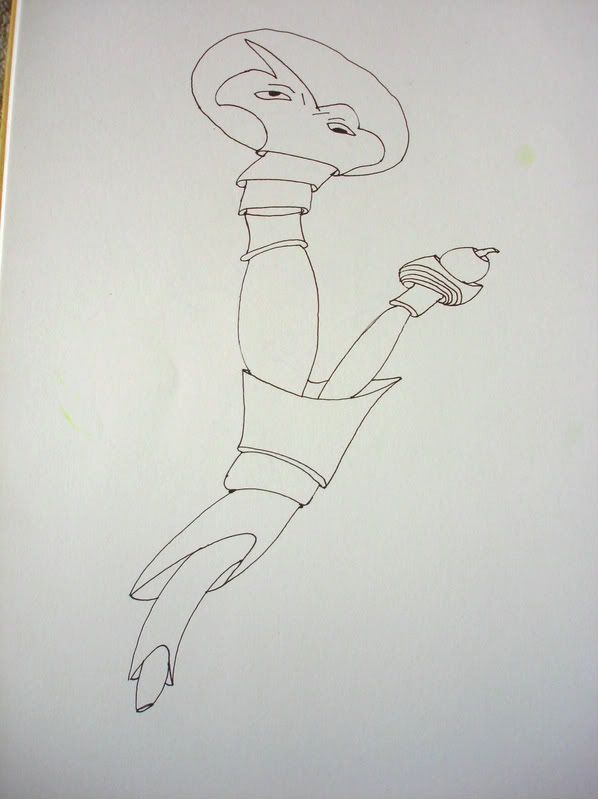 2010 Roundup
JANUARY

Bored in space

It was reported that Japanese astronaut Soichi Noguchi celebrated New Year on the International Space Station with hanetsuki (hitting a shuttlecock with a battledore) and kakizome (writing the first calligraphy of the year).

It depends on your definition of "disaster"

After kicking up a national storm by claiming that "[a]dvanced medical care allows those to live who would once have been weeded out by natural selection," the mayor of Akune, Kagoshima Prefecture, lashed out at his critics via the city's community PA system, which was set up for use during disasters.

That works out to ¥.00000000003/hr

The Diet is set to consider a bill that would provide compensation ranging from ¥250,000 to ¥1.5 million to former detainees of labor camps in Mongolia and Siberia. Some 600,000 Japanese, mostly servicemen, were thought to have been imprisoned by the Soviet Union after World War II, and approximately 100,000 are still alive.

This just in: asbestos is bad for you, too

For the first time ever, a Japanese court acknowledged that smoking causes health problems.

You hachi-go, Chad!

Attention-craving wide receiver Chad Ochocinco (né Chad Johnson) of the NFL's Cincinnati Bengals, who wears jersey No. 85, is considering changing his name again next season, this time going with the Japanese version: Chad Hachi Go.