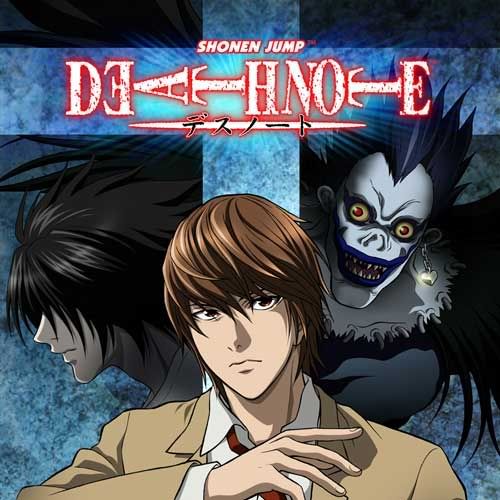 The high seas

Talk about a bad day: two men from Kanagawa were cruising up the coast to Aomori on a yakatabune when the vessel began taking on water. So they did the smart thing and headed for the nearest spot of land… which turned out to be in the no-entry zone around the Fukushima Daichi nuclear plant.

The US Coast Guard sank a "ghost ship" that was set adrift from its mooring in Hokkaido following the March 11 earthquake. The 50-meter Ryou-Un Maru had approached within 150 miles of the coast of Alaska.

Officials in Kochi are considering setting up underground evacuation shelters for local residents in the event of a tsunami. The structures would employ "submarine technology" and be large enough to house 200 people each.

Police in Kanagawa were forced to issue a public apology after a drunk 73-year-old man hopped into an idling patrol car and took it for a spin.