Burning the Midnight Oil for the Arc of the Sun
Crossposted from: Voices on the Square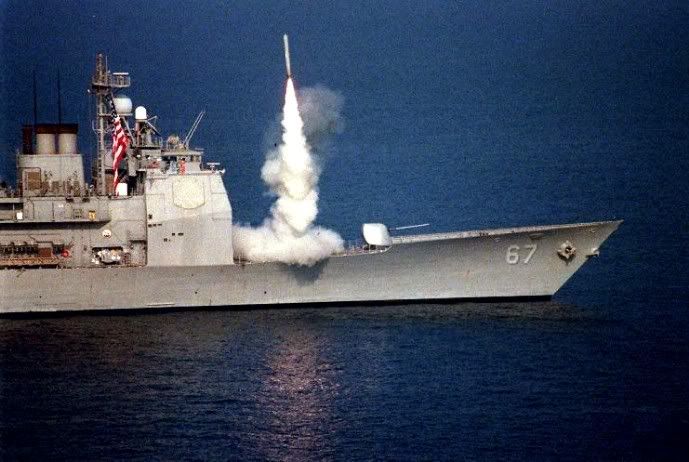 Way back in the third Presidential debate (that was pre-Sandy), the challenger said:
Our Navy is older – excuse me – our Navy is smaller now than any time since 1917. The Navy said they needed 313 ships to carry out their mission. We're now down to 285. We're headed down to the – to the low 200s if we go through with sequestration. That's unacceptable to me. I want to make sure that we have the ships that are required by our Navy.
So, how many ships does the Navy need?
On his website, the challenger says:
This will not be a cost-free process. We cannot rebuild our military strength without paying for it. Mitt Romney will begin by reversing Obama-era defense cuts and return to the budget baseline established by Secretary Robert Gates in 2010, with the goal of setting core defense spending-meaning funds devoted to the fundamental military components of personnel, operations and maintenance, procurement, and research and development-at a floor of 4 percent of GDP.
So, do we need to boost the Naval Budget?