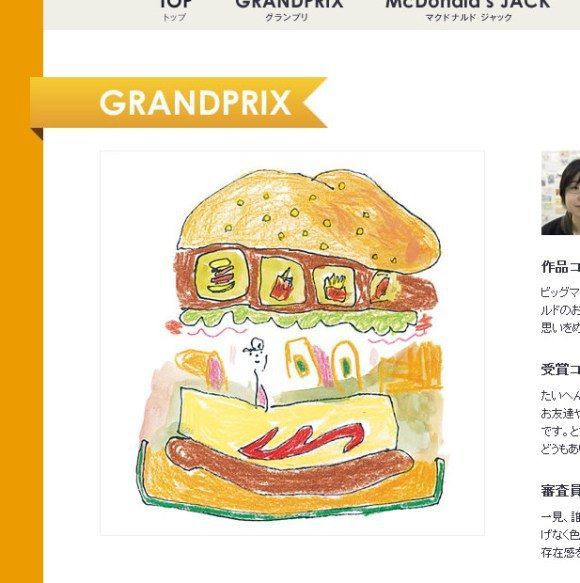 HEAVY METAL

he SDF installed a Patriot anti-missile battery at its headquarters in downtown Tokyo, aka the most densely populated place on Earth.

A customs officer at Fukuoka Airport busted a pair of Japanese men for attempting to smuggle 8kg of gold from Thailand.

A "natural history study group" made up of citizens dedicated to the Izu islands say that the endangered black-footed albatross is making a comeback on an uninhabited island near Hachijojima.

Meanwhile, a strong earthquake ruined a popular rock-climbing cliff on Miyakejima that was hailed as sparking interest in free-climbing on the island.

Sony Computer Science Labs developing Legos with artificial intelligence

by Master Blaster

With kids wanting to get their hands on tablets and smartphones rather than tops and jack-in-the-boxes, traditional toy makers are beginning to feel the heat. Although, it's hard to imagine a perennial favorite like Lego go under, they aren't taking any chances as indicated by a display at Sony Computer Science Labs in Tokyo during a recent open house.

The building block maker is partnering with the tech giant to implant some video game magic such as AI and DualShock control into their timeless colored cubes. But that's not all. Sony Computer Science Labs are cooking up some wild stuff for the young and young at heart.


Nature
Censored
Raise Prices In Japan
Female Nobel laureates slam Hashimoto's justification of the wartime sex slaves



KYODO

Five female Nobel Peace Prize laureates issued a statement Thursday in Northern Ireland slamming Osaka Mayor Toru Hashimoto over his remarks seeming to justify Japan's wartime system of military brothels.

The five, who gathered at a three-day conference of the Nobel Women's Initiative in Belfast on the impact of war on women, said they "condemn in the strongest possible terms the recent deplorable remarks" by Hashimoto.