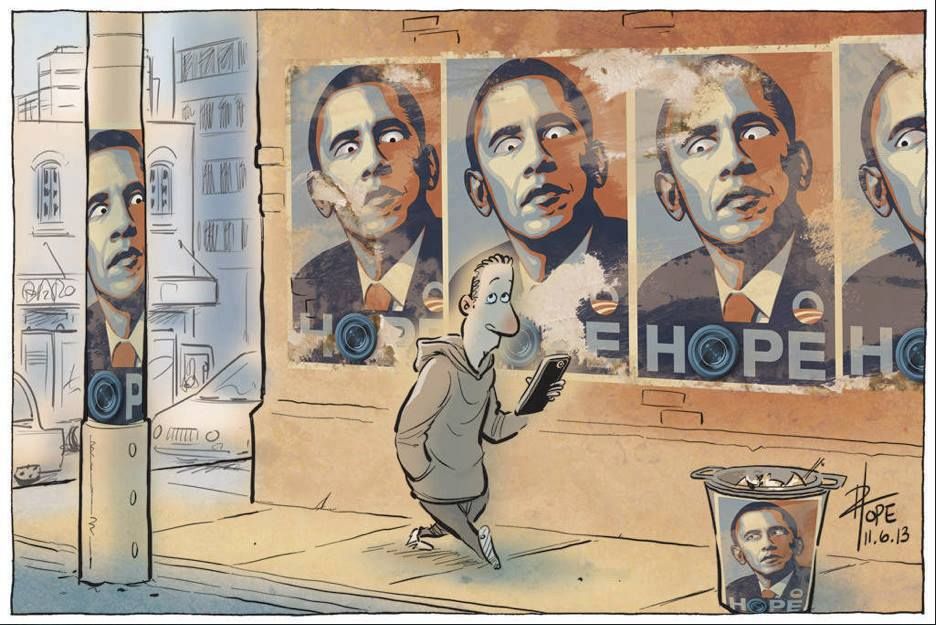 You know you've screwed up when an agent from one of the most secretive and notorious spy agencies tells you so. A former lieutenant colonel in the now defunct East German secret police, the Stasi, Wolfgang Schmidt was "appalled" saying that " gathering such a broad, seemingly untargeted, amount of information is obvious"
"It is the height of naivete to think that once collected this information won't be used," he said. "This is the nature of secret government organizations. The only way to protect the people's privacy is not to allow the government to collect their information in the first place."
Now the Ecuadoran government has broken its trade pact with the United States to prevent it from being used as "blackmail" over the request for asylum from Edward Snowden.
The waiving of preferential trade rights followed threats from members of the US congress to drop the ATPA in July, when it is due for renewal, unless Ecuador toed the line on Snowden.

"Ecuador does not accept pressure or threats from anyone, nor does it trade with principles or submit them to mercantile interests, however important those may be," said Fernando Alvarado, the communications secretary.

"Ecuador gives up, unilaterally and irrevocably, the said customs benefits."
Meanwhile the US Army has blocked access to parts of The Guardian website to preserve 'network hygiene'
A spokesman said the military was filtering out reports and content relating to government surveillance programs to preserve "network hygiene" and prevent any classified material appearing on unclassified parts of its computer systems.[..]

The Pentagon insisted the Department of Defense was not seeking to block the whole website, merely taking steps to restrict access to certain content.

But a spokesman for the Army's Network Enterprise Technology Command (Netcom) in Arizona confirmed that this was a widespread policy, likely to be affecting hundreds of defence facilities.
Besides being an illogical in its defense of leaked information that is now public knowledge, the dogs forbid, these young GI's should know what it is they're defending.
At least the Senate isn't slacking on asking for an explanation. In bipartisan letter, 26 Senators are seeking answers from intelligence chief James Clapper over scale of and justification for NSA surveillance
The senators accuse officials of making misleading statements and demand that the director of national intelligence James Clapper answer a series of specific questions on the scale of domestic surveillance as well as the legal justification for it.

In their strongly-worded letter to Clapper, the senators said they believed the government may be misinterpreting existing legislation to justify the sweeping collection of telephone and internet data revealed by the Guardian. [..]

They ask Clapper to publicly provide information about the duration and scope of the program and provide examples of its effectiveness in providing unique intelligence, if such examples exist.

The senators also expressed their concern that the program itself has a significant impact on the privacy of law-abiding Americans and that the Patriot Act could be used for the bulk collection of records beyond phone metadata. [..]

In addition to raising concerns about the law's scope, the senators noted that keeping the official interpretation of the law secret and the instances of misleading public statements from executive branch officials prevented the American people from having an informed public debate about national security and domestic surveillance.
At the National Rifle Association heads will be exploding. As Marcy Wheeler noted at emptywheel, one of the questions the Senators asked is a "loaded gun":
It can be used to collect information on credit card purchases, pharmacy records, library records, firearm sales records, financial information, and a range of other sensitive subjects. And the bulk collection authority could potentially be used to supersede bans on maintaining gun owner databases, or laws protecting the privacy of medical records, financial records, and records of book and movie purchases. [Marcy's emphasis]
At Hullabaloo, David Atkins points out a few problems with the arguments defending the government. He makes two very valid points that should be embarrassing for certain defenders of President Obama and the NSA spying:
In all the manufactured outrage against Snowden for leaking and Greenwald for doing his job as a journalist, there have been two main strains of thought. The first is that whatever the government does in the name of "national security" should be accepted without question, that if one is sworn to secrecy one should never reveal secrets under any circumstance, and that journalistic freedom of speech itself should be called into question if it interferes in any way with whatever government officials say they're doing in the name of "national security."

That is a fascist argument that has no place in civil American society, and that should embarrass anyone who uses it.

The second argument is about equal application of rule of law, and it carries a little more moral weight. That argument centers around balance of powers and the notion that it should not be up to random individuals to determine what secrets should remain secrets based on their own moral compass. It's based around notions of universal rule of law, and is not a fascist one but an institutionalist one. It's the argument that animates much of the anti-Snowden left.

But for anyone to argue that point with credibility, one must also oppose the rampant leaks coming from inside the government apparatus as well.[..]

If someone denounces Snowden and Greenwald but claims to be to the left of Peter King, they must also denounce the government's selective leaks and demand prosecution of those involved, or lose all credibility and claims to intellectual consistency. To selectively defend or extol lawbreaking behavior depending on who is in office and what issue is being defended, is the worst sort of political hackery and hypocrisy.
All In host Chris Hayes points to the unequal and uneven response to leaked information that advances the Pentagon's agenda and leaked information that doesn't.
On that note this:
The Criminal NSA

by Jennifer Stisa Granick and Christopher Jon Sprigman, The New York Times
THE twin revelations that telecom carriers have been secretly giving the National Security Agency information about Americans' phone calls, and that the N.S.A. has been capturing e-mail and other private communications from Internet companies as part of a secret program called Prism, have not enraged most Americans. Lulled, perhaps, by the Obama administration's claims that these "modest encroachments on privacy" were approved by Congress and by federal judges, public opinion quickly migrated from shock to "meh."

It didn't help that Congressional watchdogs – with a few exceptions, like Senator Rand Paul, Republican of Kentucky – have accepted the White House's claims of legality. The leaders of the Senate Intelligence Committee, Dianne Feinstein, Democrat of California, and Saxby Chambliss, Republican of Georgia, have called the surveillance legal. So have liberal-leaning commentators like Hendrik Hertzberg and David Ignatius.

This view is wrong – and not only, or even mainly, because of the privacy issues raised by the American Civil Liberties Union and other critics. The two programs violate both the letter and the spirit of federal law. No statute explicitly authorizes mass surveillance. Through a series of legal contortions, the Obama administration has argued that Congress, since 9/11, intended to implicitly authorize mass surveillance. But this strategy mostly consists of wordplay, fear-mongering and a highly selective reading of the law. Americans deserve better from the White House – and from President Obama, who has seemingly forgotten the constitutional law he once taught.
America's Animal Farm: Snowden and the Squealer

by Jonathan Turley, law professor Georgetown University
For many, the recent disclosure of massive warrantless surveillance programs of all citizens by the Obama administration has brought back memories of George Orwell's 1984. Such comparisons are understandable not only with the anniversary of the book occurring the very week of the disclosures but the Administration's "doublethink" interpretations of common terms like "transparency" and "privacy." According to President Obama, the secret surveillance program is not only entirely "transparent" but something of a triumph of privacy.

Yet, another Orwell book seems more apt as the White House and its allies try to contain the scandal: Animal Farm.

Orwell wrote the fanciful account of a farm society of animals at the end of World War II during a period of authoritarian power and government propaganda. The farm government proclaimed equality of all animals but, as the pig Squealer explained, "all animals are equal, but some animals are more equal than others." As our leaders joined together on television to bloviate about the need to capture and try the "traitor" Snowden, they were affirming a system of laws that seems to apply to the governed exclusively.