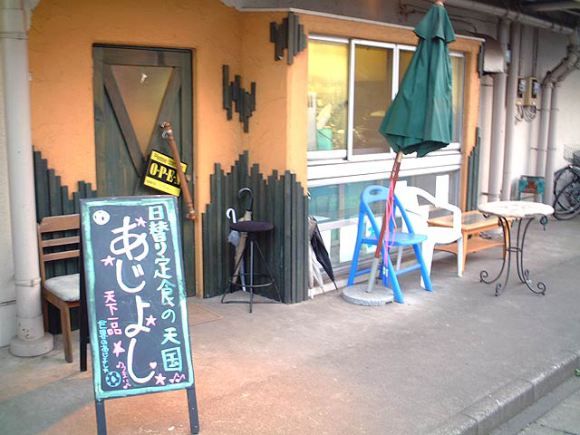 "Hungover today, sorry!" Laidback Tsukuba cafe gives hilarious reasons for frequent closings

Mike

Tsukuba is a small, planned city nestled in the mountains of Ibaraki, which has a reputation for being a pretty chilled out place to live. The small population size and abundance of surrounding nature give the city a slow-paced, laid back feeling compared to the bustle of major cities like Tokyo, Yokohama and Osaka.

We hear there are also a lot of great places to eat in Tsukuba, provided your restaurant or cafe of choice isn't closed for the day because they couldn't decide on the day's menu items or the manager has a hangover.