This is a repeat of a Sunday Train that originally ran on 24 January 2010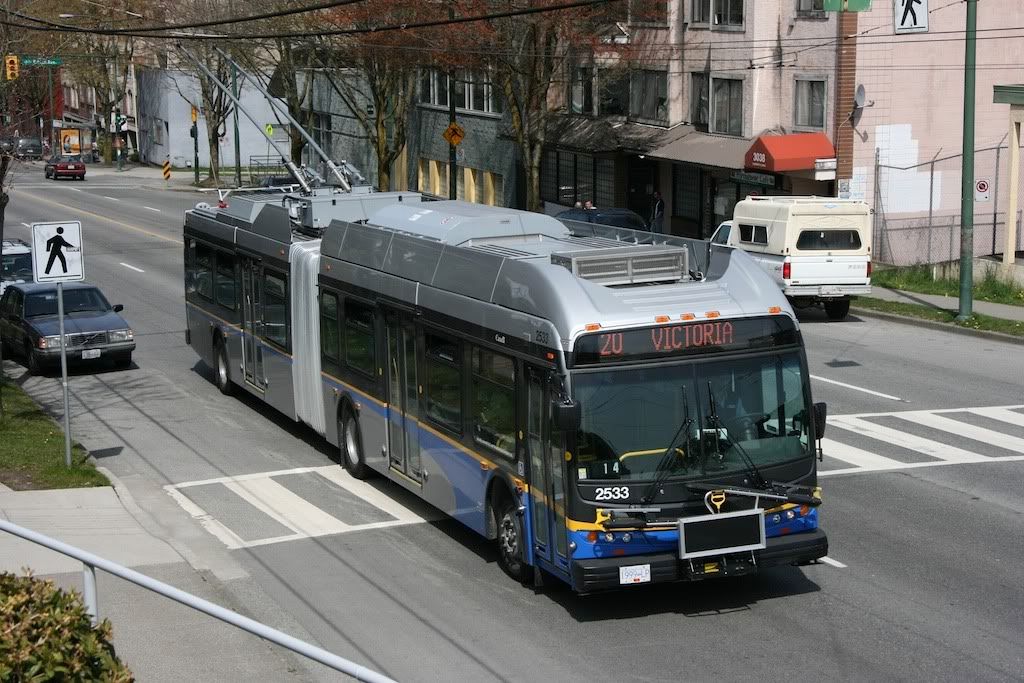 Note that the statement is abbreviated for the title. The full statement is, a common carrier like a train, bus, or plane that running a profit based on passenger revenue while paying its full operating and capital cost is charging too much for its tickets.
The radical abbreviation of the title is in part because of the radical abbreviation of the lie that is commonly used as a frame. The lie is that a common carrier like a train, bus or plane that is paying for its full operating and capital costs out of passenger revenue ought to run a profit, commonly expressed as a charge of, "SERVICE_XYZ is losing money, it needs to be reformed!", which assumes that Service_XYZ is supposed to be making a profit.
And, of course, in the sense described above, if its a common carrier transport service, of course it shouldn't be making a profit. And further, if under the above conditions, if its making a profit, you're doing it wrong. In the sense given above, PROFIT=FAIL.
This is problematic under our economic system, because under our economic system, running a profit on the full cost of production normally means that you are free to continue without substantial outside interference, while not making a profit implies that you have to go cap in hand begging for money to operate. So if the main assertion is correct, we have a situation where you can be doing it wrong, and be free to continue, or be doing it right, and have to constantly beg for permission to continue doing it right.