(10 pm. – promoted by ek hornbeck)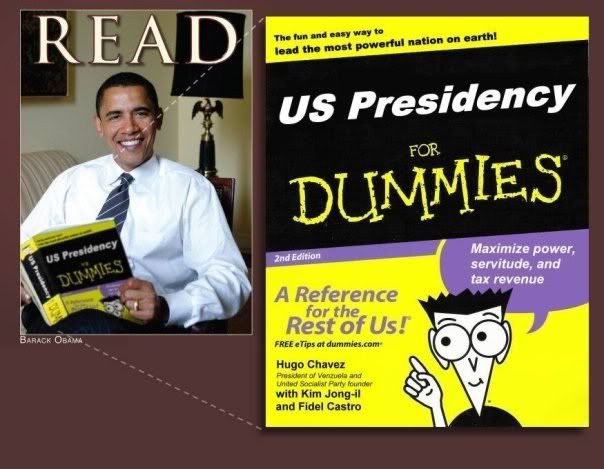 Obama To Create 17 New Jobs By Resigning And Finally Opening That Restaurant
WASHINGTON-In an effort to counter the highest unemployment rate the nation has faced in a quarter century, Barack Obama announced Monday that he will create 17 new jobs by resigning from the presidency to pursue his lifelong dream of opening a cozy little down-home restaurant just off the Galesburg, IL exit on Interstate 74. "Now is the time for drastic measures, and the several line-cook and serving positions that will be generated by Barry's Place are imperative to getting the economy back on track," said Obama, donning a white apron over rolled-up shirtsleeves. "The hope is that this bold initiative will demonstrate to other American business owners that it is possible to break the cycle after they somehow get sucked into politics and things snowball so fast that they lose sight of what's really important, like serving people the best slice of pecan pie they've ever tasted at a price that can't be beat." Vice President Joe Biden has reportedly followed Obama's entrepreneurial lead by purchasing a secondhand cologne and condom vending machine that will be installed in the men's bathroom of a Wilmington, DE offtrack betting parlor.
Hopefully he'll also be soon hiring a new White House Economic Adviser, a new Treasury Secretary, and a new Fed Chairman. If he knows what's good for him… and he ain't no dummy, or puppet, or so I'm repeatedly assured.
You rock, B. You can do this. I have faith in you.