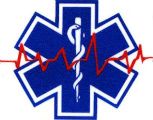 Welcome to the Stars Hollow Health and Fitness weekly diary. It will publish on Saturday afternoon and be open for discussion about health related issues including diet, exercise, health and health care issues, as well as, tips on what you can do when there is a medical emergency. Questions are encouraged and I will answer to the best of my ability. If I can't, I will try to steer you in the right direction. Naturally, I cannot give individual medical advice for personal health issues. I can give you information about medical conditions and the current treatments available.
Since this Summer's Egg/Salmonella scare and past warnings and recalls about E. Coli contaminations, this article has some very helpful tips and advice on food safety on a tight budget.
Food Safety Tips for the Budget-Conscious
Vegetarian Recipes for Barbecue Season
Vegetarians need not suffer with veggie burgers and tofu hot dogs. Pack vegetables in foil packets, ready to throw on the fire, and accompany them with romesco, the pungent Catalan sauce thickened with nuts.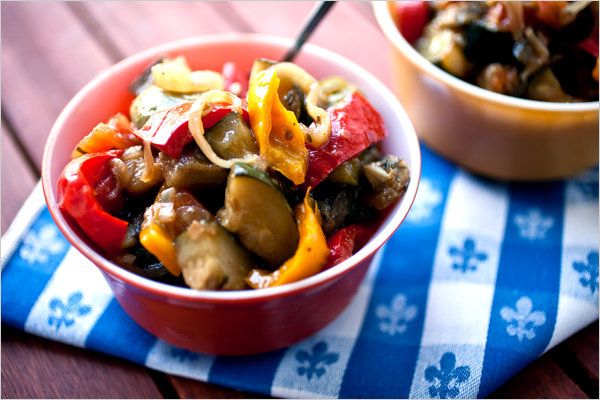 Ratatouille
Creamy Potato Salad With Yogurt Vinaigrette
Turkish Bean and Herb Salad
Grilled Mushrooms in Foil Packets
Grilled Leeks With Romesco Sauce