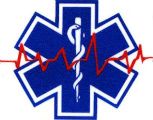 Welcome to the Stars Hollow Health and Fitness weekly diary. It will publish on Saturday afternoon and be open for discussion about health related issues including diet, exercise, health and health care issues, as well as, tips on what you can do when there is a medical emergency. Questions are encouraged and I will answer to the best of my ability. If I can't, I will try to steer you in the right direction. Naturally, I cannot give individual medical advice for personal health issues. I can give you information about medical conditions and the current treatments available.
Cooking With a Mexican Favorite, the Tomatillo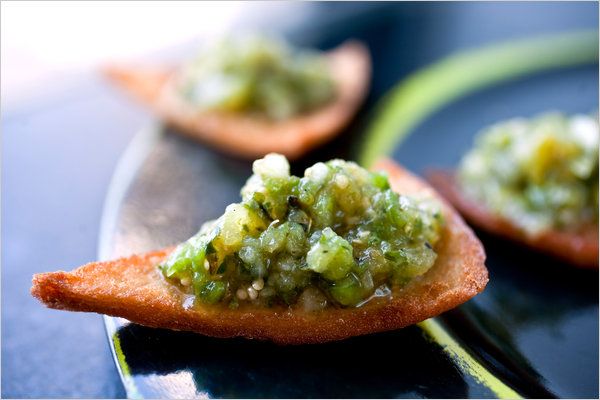 If you've eaten salsa verde in a Mexican restaurant, you've eaten tomatillos. Though the name suggests that tomatillos are small green tomatoes, they are not. They're in the same family as tomatoes but more closely related to the cape gooseberry and surrounded by a similar papery husk. Always look for tomatillos that have filled their husks, as they are not fully mature until they do. Remove the husks, then rinse the tomatillos, which will be sticky, and they're ready to cook. . . .

Look for tomatillos that are relatively small, about 1 1/2 ounces, or slightly larger than walnuts. According to the Mexican food aficionado Rick Bayless, the big ones, sometimes larger than golf balls, are not as flavorful and can taste bitter. . . .

Tomatillos are a good source of iron, magnesium, phosphorus and copper, as well as dietary fiber, vitamin C, vitamin K, niacin, potassium and manganese.
Quick Roasted Tomatillo Salsa
Green Chilaquiles With Chicken and Squash
Corn and Green Bean Salad With Tomatillo Dressing
Tomatillo Guacamole
Shrimp in Tomatillo and Herb Sauce