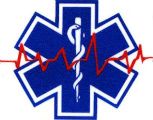 Welcome to the Stars Hollow Health and Fitness weekly diary. It will publish on Saturday afternoon and be open for discussion about health related issues including diet, exercise, health and health care issues, as well as, tips on what you can do when there is a medical emergency. Also an opportunity to share and exchange your favorite healthy recipes.
Questions are encouraged and I will answer to the best of my ability. If I can't, I will try to steer you in the right direction. Naturally, I cannot give individual medical advice for personal health issues. I can give you information about medical conditions and the current treatments available.
King Among Grains
What's not to like about quinoa? This grain has a delicate texture, nutty flavor and high protein content – an average of 16.2 percent protein per serving, compared to 7.5 percent for rice and 14 percent for wheat. (Some varieties provide more than 20 percent protein.) Quinoa also is easy to cook and free of gluten. And best of all, it's versatile.
Breakfast Quinoa With Fruit and Almonds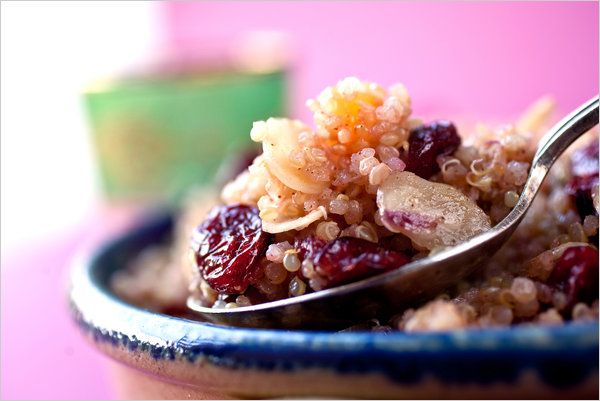 .
Quinoa and Squash Gratin
Whole-Wheat Quinoa Bread
Stir-Fried Quinoa With Vegetables and Tofu
Quinoa Pecan Muffins