Daily Archive:
08/18/2012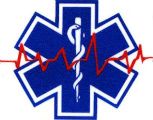 Welcome to the Stars Hollow Health and Fitness News weekly diary. It will publish on Saturday afternoon and be open for discussion about health related issues including diet, exercise, health and health care issues, as well as, tips on what you can do when there is a medical emergency. Also an opportunity to share and exchange your favorite healthy recipes.
Questions are encouraged and I will answer to the best of my ability. If I can't, I will try to steer you in the right direction. Naturally, I cannot give individual medical advice for personal health issues. I can give you information about medical conditions and the current treatments available.
You can now find past Health and Fitness News diaries here and on the right hand side of the Front Page.
Follow us on Twitter @StarsHollowGzt
Tomatoes à la Provence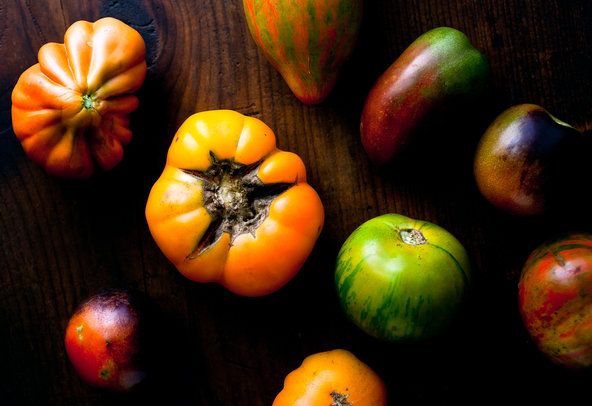 This is the first summer in a long time that I haven't had a tomato garden. My garden needed a rest, and my plan was to work on my annual tomato piece for Recipes for Health during the two weeks I spent in Provence, where my love affair with Mediterranean cuisine began. It was an easy assignment. Summer cooking here revolves around tomatoes, squash and eggplant, and these ingredients pretty much dominated my market baskets.

When I started going to Provence more than 30 years ago, the tomatoes were superior to anything I could find in the States. Now that's not the case, thanks to our wonderful farmers' markets, which offer a wider variety of these nutrient-dense vegetables than any French market I visited this summer. An added benefit is that in American markets you are much more likely

~Martha Rose Shulman~
Pain Catalan With Extra Tomatoes and Goat Cheese
This dish is inspired by the Catalan signature dish, but mustard takes the place of the traditional raw garlic.
Tomatoes do double duty here, forming a sauce and decorating the top of the dish.
Cooked in packets, this savory fish dish can be assembled well ahead of time and baked at the last minute.
A tian takes a little time to assemble, but you'll be rewarded with a beautiful presentation of summer's bounty.
Dijon mustard spread on the pastry dough before baking adds even more French flavor to this dish.