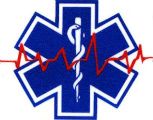 Welcome to the Stars Hollow Gazette's Health and Fitness News weekly diary. It will publish on Saturday afternoon and be open for discussion about health related issues including diet, exercise, health and health care issues, as well as, tips on what you can do when there is a medical emergency. Also an opportunity to share and exchange your favorite healthy recipes.
Questions are encouraged and I will answer to the best of my ability. If I can't, I will try to steer you in the right direction. Naturally, I cannot give individual medical advice for personal health issues. I can give you information about medical conditions and the current treatments available.
This week's digest is abbreviated since I'll be traveling this week.
You can now find past Health and Fitness News diaries here and on the right hand side of the Front Page.
Follow us on Twitter @StarsHollowGzt
Smoothies, Hold the Dairy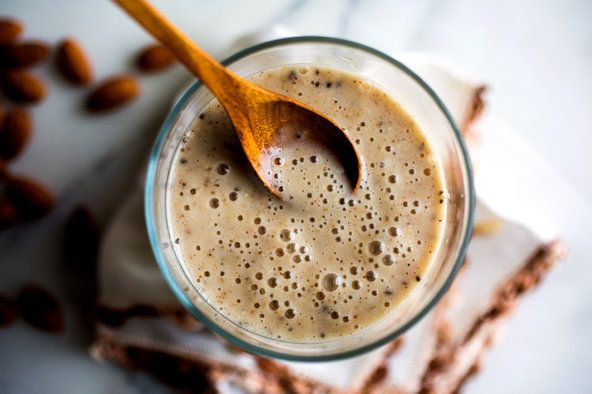 I've been giving some thought to dairy-free, not-too-sweet smoothies. I usually use yogurt or buttermilk in my smoothies, but this week I wanted to make some drinks using almond milk and coconut milk. I looked around for some brands that tasted good to me (and I did need to look around), and found some great almond milk made with just about only almonds and water (it has less than 2 percent added ingredients but no sweeteners). For the others, I wanted to use coconut milk, not coconut water, which I think tastes pretty bad no matter how good for you it's supposed to be. I used light coconut milk in conjunction with almond milk in a few of this week's smoothies.

~Martha Rose Shulman~
Berry Coconut Almond Smoothie
Cinnamon is the secret ingredient in this rich berry smoothie.
Oatmeal bulks up this smoothie, making it more filling.
Fruity pomegranate molasses is the perfect sweetener for this thick strawberry smoothie.
Peaches and almonds are closely related and make a great match in this not-too-sweet smoothie.
A light, refreshing blender drink that is sweet and a little bit tart.