(10:30 am. – promoted by ek hornbeck)
Welcome to The Breakfast Club! We're a disorganized group of rebel lefties who hang out and chat if and when we're not too hungover we've been bailed out we're not too exhausted from last night's (CENSORED) the caffeine kicks in. Join us every weekday morning at 9am (ET) and weekend morning at 10:30am (ET) to talk about current news and our boring lives and to make fun of LaEscapee! If we are ever running late, it's PhilJD's fault.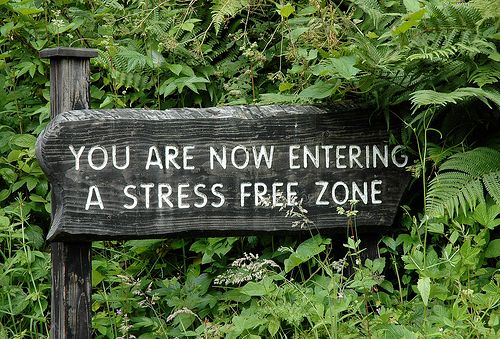 Today in History
Today in Rock History (How to play the breakfast tune)
The Breakfast Tune
The Breakfast Tune played on Banjo
Breakfast News & Blogs below
The Breakfast News:
Tight race for Brazil's next president Incumbent Dilma Rousseff leading with a narrow 39 percent, just ahead of the Socialist Party, latest poll shows. Aljazeera, Flora Charner 04 Oct 2014 13:33
Rio de Janeiro, Brazil – Four years ago, Marcio Carvalho, 44, walked into his assigned voting centre near his home in Rio de Janeiro's Cantagalo favela and cast his ballot for President Dilma Rousseff.

…

"I know I have to vote," Carvalho said. "It is my civic duty. The problem is, I am not really fond of any of them."

In Brazil, voting is mandatory. Those who abstain from showing up at the polls are hit with fines that are relatively inexpensive, but could prevent citizens from getting passports or other important documents. However, voters are allowed to submit a blank vote.

In order for a candidate to win, he or she must obtain more than 50.1 percent of the votes. Otherwise, the election goes to a runoff between the top two contenders.

…

Minnesota delays vote on transgender student athletes amid outcry Transgender student laments 'scary' sexualisation of issue by opponents of policy to support athletes' gender identification. The Guardian, Amanda Holpuch, 4 October 2014 10.39 EDT
Nearly 500 Minnesota high schools are waiting for a directive on how to treat transgender athletes, after a Minnesota State High School League (MSHSL) vote on a proposed policy regarding such students was postponed on Thursday.

The policy, which would create a system for students who want to play on sports teams of the gender with which they identify, has attracted emotional support from transgender students and their families as well as impassioned opposition.

An advocacy group, MN Child Protection League, ran an ad in the Minnesota Star Tribune's Sunday sports section decrying the proposal. The ad said: "A male wants to shower beside your 14-year-old daughter. Are you OK with that?"

Though the MSHSL executive director, David Stead, said the ad "misrepresents everything that is in the current draft policy", the general theme of the ad marked Thursday's discussions

…

Main Hong Kong protest sees resurgence after attacks Washington Post., Ishaan Tharoor and William Wan, October 4 at 2:54 PM
HONG KONG – Protesters turned out in force at a rally Saturday night in Hong Kong, galvanized after days of flagging momentum by violent attacks on their ranks and an ultimatum by authorities to clear out of their occupied streets by Monday morning.

But the massive crowds and the government's deadline suggest the crisis may soon come to a head.

…

The Breakfast Blogs – not to be missed:
The Tech Behind Hong Kong Protesters' Ingenious New Way To Duck Surveillance by Lauren C. Williams, thinkprogress
How do you fight? by joe shikspack, TSHG
To guarantee a living wage, make government the employer of last resort by Gaius Publius, americablog
Breakfast Quote of the Day
I'm totally crazy, I know that.

Maurice Sendak
Something to Think about over Coffee Prozac
Eggs And Bacon =

In the Key of E

the sub-dominant (IV) chord is an A chord

while the dominant (V) chord is a B chord.

the V7 chord is a B chord with an A note attached.

Easy as Eggs And Bacon.

Who wants toast?