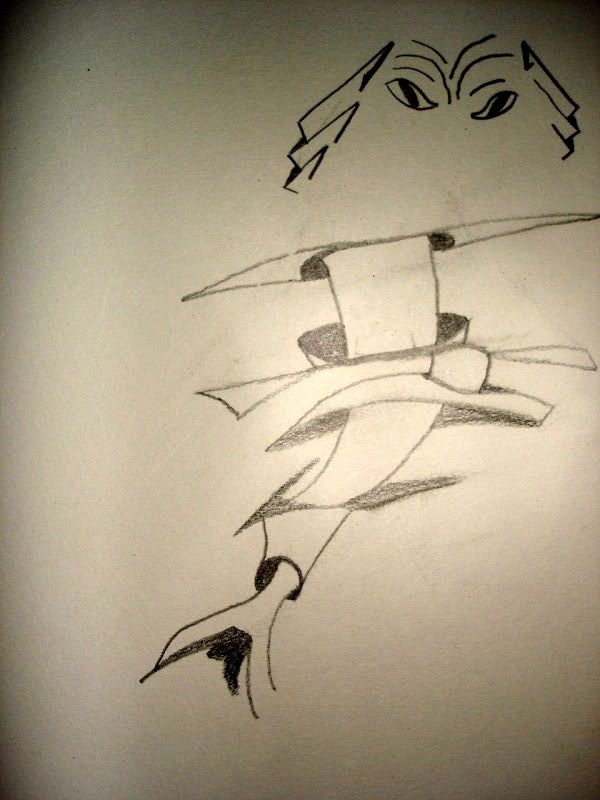 STRANGE BEDFELLOWS

The Red Cross Society of North Korea sent $100,000 (¥8.1 million) in aid to the Japanese Red Cross Society for victims of the March 11 earthquake and tsunami.

Fearless leader Kim Jong Il also kicked in another $500,000 to help pro-Pyongyang Korean residents in Japan affected by the quake/tsunami.

Serbian tennis player Novak Djokovic organized a charity soccer match and dinner involving several ATP stars that raised $100,000 for the relief effort.

Yomiuri Giants baseball star Alex Ramirez, meanwhile, donated $1 million, as well as sending trucks stocked with medicine to the worst-hit areas.

One of the biggest sources of aid has come from what some might consider an unlikely source-the yakuza.