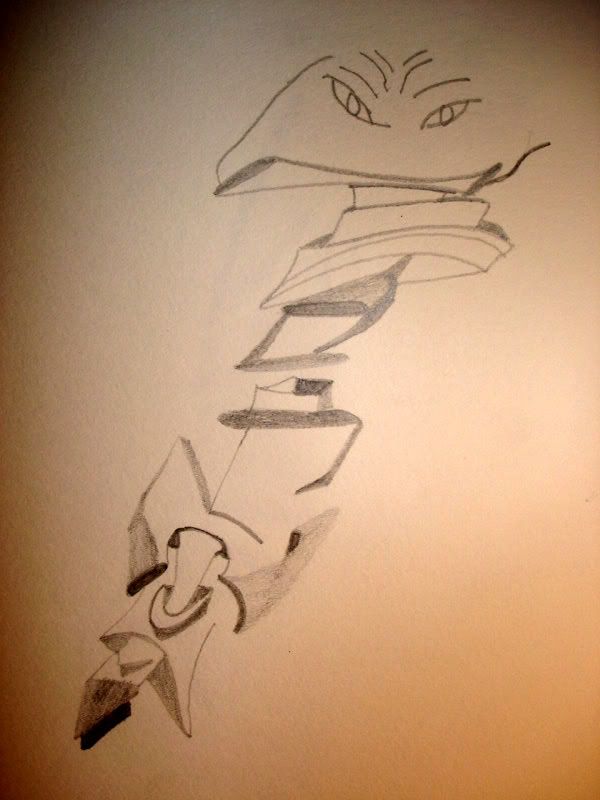 AND NOW FOR SOME GOOD NEWS

A jobless man from Shinjuku was arrested for breaking into the Daini Nuclear power plant in Fukushima and driving around "for about ten minutes."

Yasushi Nishiwaki, the biophysicist who examined crewmembers of a Japanese fishing boat who were exposed to radiation during a US hydrogen bomb test in the Bikini Atoll in 1954, died of pneumoniain Osaka at age 94.

Japan's unemployment rate of 4.6 percent is the lowest it's been in two years.

Meanwhile, industrial production in February surged 0.4 percent from the previous month.

At the same time, retail sales rose 0.1 percent from a year earlier, which was a lot better than the 0.5 percent drop that many economists had predicted.