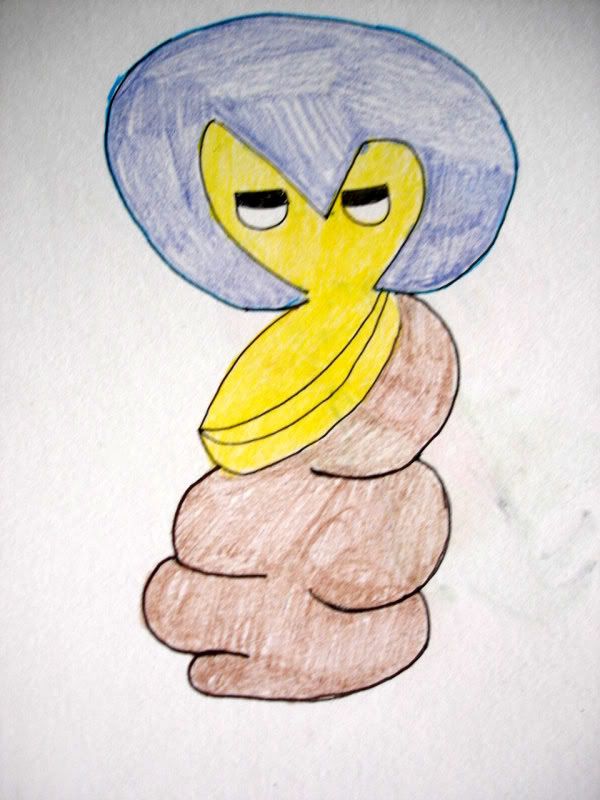 GOTTA BOUNCE

After winning 10 straight national trampoline championships, 27-year-old Haruka Hirota decided to retire from the sport due to a rule change regarding how much time the athletes spend in the air.

Former Livedoor boss Takafumi Horie decided to go out in style, sporting a Mohawk haircut and wearing a T-shirt bearing the phrase "Go To Jail" as he began his prison sentence for fraud.

Forty-year-old tennis queen Kimiko Date Krumm gave Venus Williams a run for her money at Wimbledon, before finally bowing out 6-7 (6), 6-3, 8-6 in nearly three hours in the second round.

In Sapporo, four "Super Grandmas" aged between 75 and 88 set a world record in the 400-meter medley for swimmers with a combined age between 320 and 359 years. Their combined age was 322 years and they shaved a full 40 seconds off the record.

Doara, the popular mascot of the Chunichi Dragons baseball club, was sent down to the minor leagues to work on his flips after a few mishaps.

Yoshie Soma, a 69-year-old special adviser to the president of Kobe University, was named one of the "most distinguished women in chemistry and chemical engineering in the world" by the International Union of Pure and Applied Chemistry. She discovered a copper carbonyl catalyst in the 1960s that has been used in paint for cars and the bottom of ships.