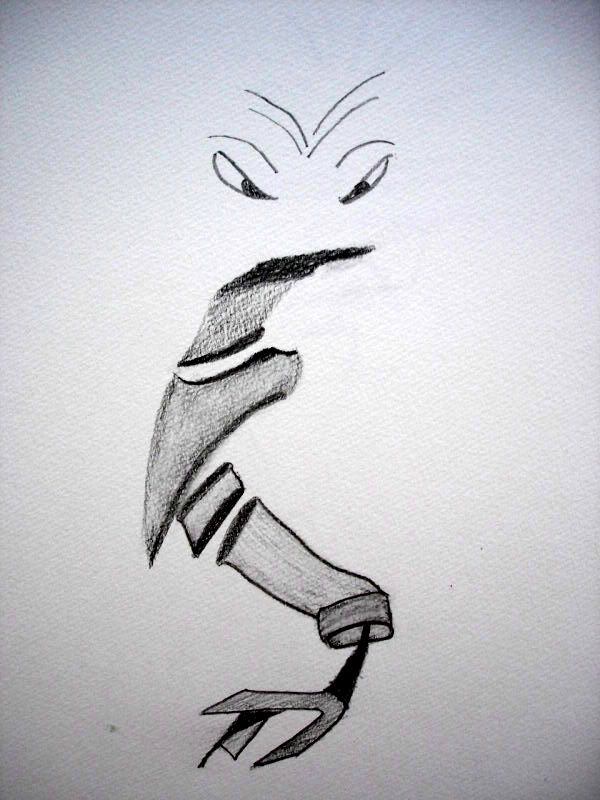 BREAKTHROUGHS

Tohoku University Hospital will begin testing a drug that may delay the progression of amyotrophic lateral sclerosis, or Lou Gehrig's Disease.

Researchers from three Japanese universities published a paper in the British journal Nature that "revealed the three-dimensional structure of the central part of human chromosomes." The finding could help scientists better understand Down's syndrome and cancer.

It was announced that a 4,300-year-old pottery shard unearthed in Aomori in 1993 may contain the "oldest depiction of a shaman on an artifact uncovered in Japan."

The University of Tokyo asked the education ministry if it would be OK to begin the academic year in the fall, just like schools overseas.

Leading Japanese e-tailer Rakuten announced that it will open an online shop for electronic books early next month. Panasonic will provide the tablet device for the service.