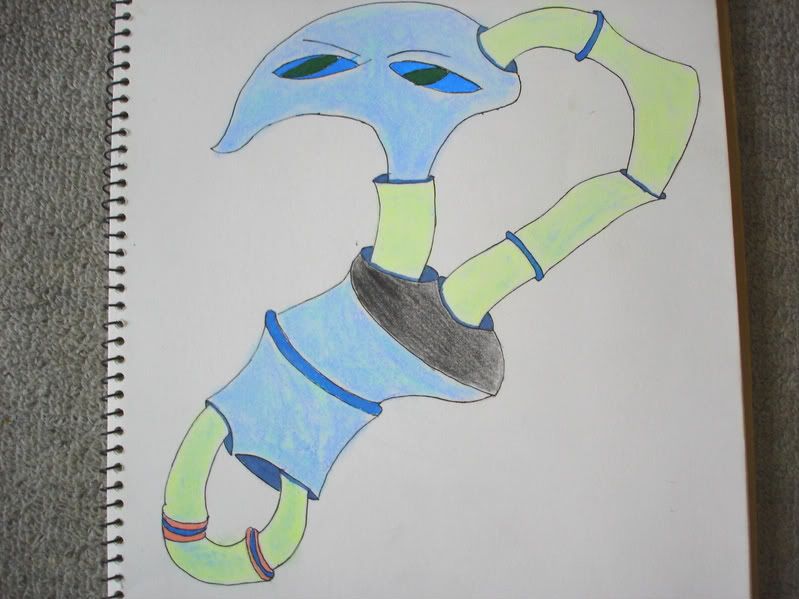 DIAMOND DUST

Sho Darvish, the younger brother of Nippon Ham Fighters ace Yu Darvish, was arrested twice in June-once for marijuana possession and again for assaulting a 19-year-old woman. So much for weed mellowing you out…

Seattle Mariner Ichiro Suzuki saw his string of ten straight MLB All-Star Game appearances come to an end when he finished seventh in fan voting among American League outfielders. He still picked up over 2.5 million votes.

A renegade cat delayed a BayStars vs. Hiroshima Carp ballgame at Yokohama Stadium when it got on the field and had to be chased off by security.

Golfer Tiger Woods may have philandered away millions in endorsement contacts in the U.S. but he's still big in Japan. Woods is the new face of Kowa, a Japanese muscle balm.

The heat is on once again and the Japan Football Association has decided to allow sports drinks, as well as your standard water, on the sidelines at soccer games to prevent heatstroke. Some stadiums, however, have a water-only policy in effect, worried that a little Pocari Sweat might kill the grass.

A 17-year-old boy scout with Japanese roots from Utah delivered soccer balls, uniforms and whistles to students affected by the March 11 earthquake/tsunami. Perhaps more suited to Sudan than Japan, but a good deed nonetheless.